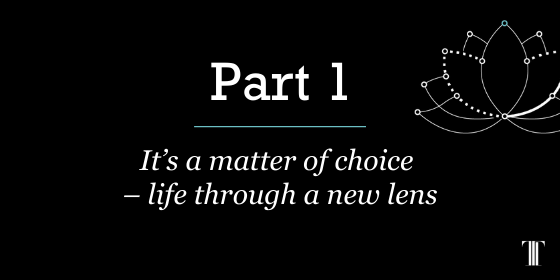 Part 1: It's a matter of choice – life through a new lens
Decisions need to be made in every facet of life and you're responsible for making them. Right?
Turns out you make more decisions on any given day than your ancestors did during their entire lifetime. It can be relentless and exhausting.
During this session, 'It's a matter of choice' – offers you:
Immediate relief from the stress and overwhelm of choosing between competing priorities
Identify the unknown elements of decision-making that keep you feeling stuck and disempowered
Learn how to transition from busy to a state of calm, empowered productivity
Develop 'gut instinct' into a logical methodology and a lifetime of answers you can trust.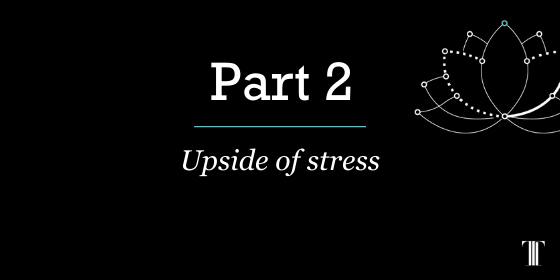 How you view stress will influence how it impacts you. Changing how you think about stress could make you happier, healthier, and better able to reach your goals.
Research on mindset and resilience will help you focus on the benefits of stress and to embrace it, activating the brain's natural ability to learn from challenging experiences.
During this session you will learn how to:
Use the 'tend and befriend' response to stress
Challenge thoughts about stress to shape physiological responses
Use a practical toolkit to get better at handling stress by understanding, accepting, and leveraging it to your advantage.