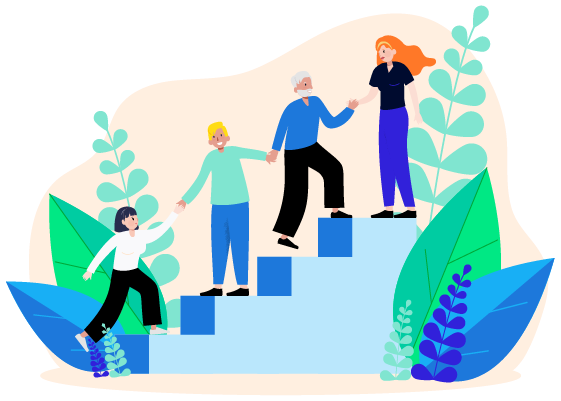 It's good to be
a friend with member benefits
Help grow our community. Invite a friend to join the Institute and be rewarded.
Invite a friend to join The Tax Institute and be rewarded with $100 credit.
As members of Australia's leading tax community, we pride ourselves on being part of a strong passionate community of professionals who come together to share ideas and unique insights.

You have experienced first-hand the benefits and value of being a member.
Support your network and grow our community.
Play a leading role in helping your colleagues experience the value of being part of

The Tax Institute.
How does it work?
Invite a friend or colleague to join The Tax Institute, where they'll have access to a broad range of highly relevant and practical resources, as well as a collaborative and well-connected professional network.

When their membership is finalised, you'll both get $100 credit to spend on any of our resources, events and products*.

Invite your friends and colleagues.
They become a member of
The Tax Institute

You'll both be rewarded with $100 credit
Unlimited referrals. Unlimited Credit.
There is no limit to how much credit you can earn!
Refer 1 member get $100.

Refer 10 members get $1000.

Refer 100 members... yep get $10,000.
The more you refer the more you can earn.*
With this offer, you can fund your entire years' worth of events, publications and events.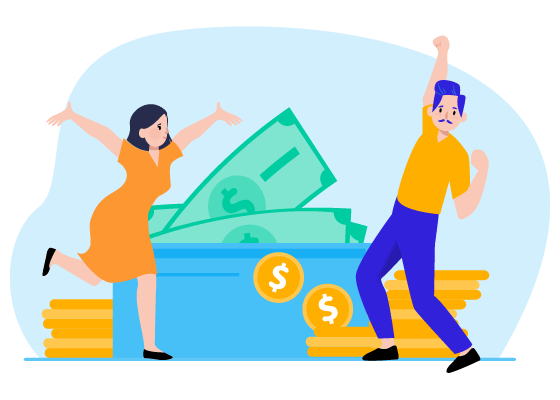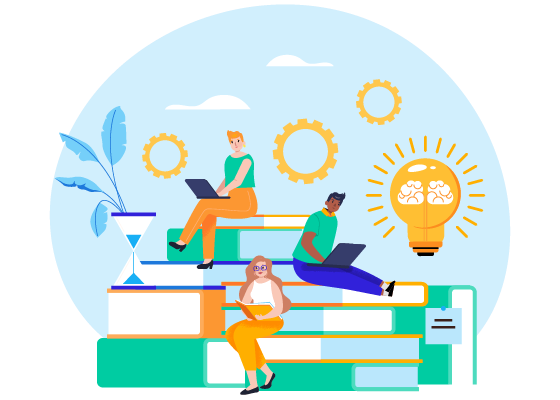 What's in it for them
When you introduce a friend or colleague to The Tax Institute and they become a member, they'll be rewarded with
$100 credit to use on any of our products and services*.
Frequently Asked Questions
What is Friends with Member Benefits?
Friends with Member Benefits is a Tax Institute membership referral program which aims to recognise, encourage and thank our existing members for referring their professional network to join the Tax Institute. The ultimate goal is to deliver more membership value to more tax practitioners and to grow the tax community network via the Tax Institute.
How many members can I refer?
You can refer as many as you like. In fact, we'd love for you to refer as many people as possible to help grow our community.
Can I gift my membership credit?
If you're feeling generous of course you can gift your $100 credit voucher to your referring member. You will need to wait until the referring member has joined The Tax Institute as a member before requesting a transfer of the credit. Simply contact our member services team on 1300 829 338 or via email at membership@taxinstitute.com.au
When will I receive my credit?
You'll be eligible for your credit voucher once your referral has completed the new member application process and the credits will be issued at the end of the month that they join
Do I have to register to participate?
Existing members are required to complete a short two-step registration process which will enable the Tax Institute team to maintain a record of your referral, assist your referral with any queries, and monitor their progress in joining. Then, we can of course issue your credit voucher once they have completed the application process.
What can I spend the $100 credit on?
You will be able to spend your credit on any of our events, programs resources, and publications. Please refer to the Terms and Conditions.